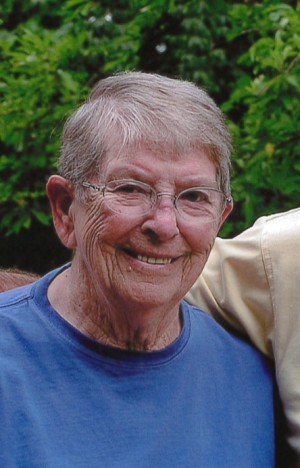 Alberta"Bert" Ruth Watson, age 90, of Three Rivers passed away on Thursday, March 19, 2015 at her home surrounded by her family. She was born in Kalamazoo, MI on December 27, 1924 the daughter of the late Arthur and Sylvia (Sharp) Hammond.
Alberta graduated from Three Rivers High School in 1943. She worked at several places throughout her life eventually retiring as a bus driver for Pathfinder Educational Center. Bert loved fishing, reading, crotcheting, but above all else she most loved her grandchildren. She was a life member of the Three Rivers Eagles #2303.
She leaves to cherish her memory son, Kenneth (Rosie) Stanard of Three Rivers; very special companion, Mr. Ralph Bence; step daughter, Marsha Burnham of Holland, MI; brother, Carl Hammond of Norfolk, VA; grandchildren, Sarah (Darin ) Stiteler and their daughter Ava Rose, and Shaun Stanard both of Three Rivers; special caregiver, Lavina "Viney" Gingrich; four step grandchildren and many nieces and nephews.
The family will receive friends from 10:00 a.m. until time of services at 11:00 a.m. on Tuesday, March 24, 2015 at the Hohner Funeral Home with Pastor Bob Bartz of St. Peter's Evangelical Lutheran Church officiating.
Memorials may be donated to St. Joseph County Animal Rescue (A.R.F.) or Three Rivers Health Hospice. Envelopes available at the funeral home. Online condolences may be left at www.hohnerfh.com.