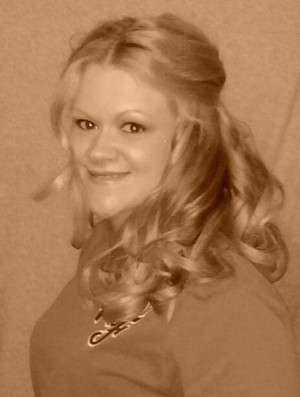 Rebecca Jo (Hudson) Strang, age 34, of Sturgis, passed away Sunday, July 26, 2015 at Bronson Methodist Hospital in Kalamazoo. She was born in Sturgis on July 5, 1981 to Theodore and Debbie (Shumway) Hudson. Becca received her GED from Sturgis High School and attended Glen Oaks Community College. She loved being outside, camping, fishing, and floating on the river with her brothers. She loved writing poetry, was always happy, and loved making others laugh. Becca's greatest love was her children, Kadence and Gavin.
Rebecca is survived by her parents, children Kadence and Gavin Strang, brothers Ted and James Hudson, nieces and nephews Aidyn, Kyler, Dayde, and Farrah Hudson; several aunts and uncles, numerous cousins, and Nick Lehman who was like a brother to her. She was preceded in death by her infant sister Cherri Hudson and grandparents William and Virginia Shumway and Goldie Moore.
Cremation has taken place. Relatives and friends will be received Saturday, August 1, at 12:00pm at Eley Funeral Home, Constantine. A Memorial service will follow at 1:00pm with Pastor Tim Raakman, Three Rivers Christian Reformed Church, officiating. Interment will follow at Constantine Township Cemetery. Memorials may be directed to Eley Funeral Homes to help with expenses. Online messages may be left for the family at www.eleyfuneralhomes.com.