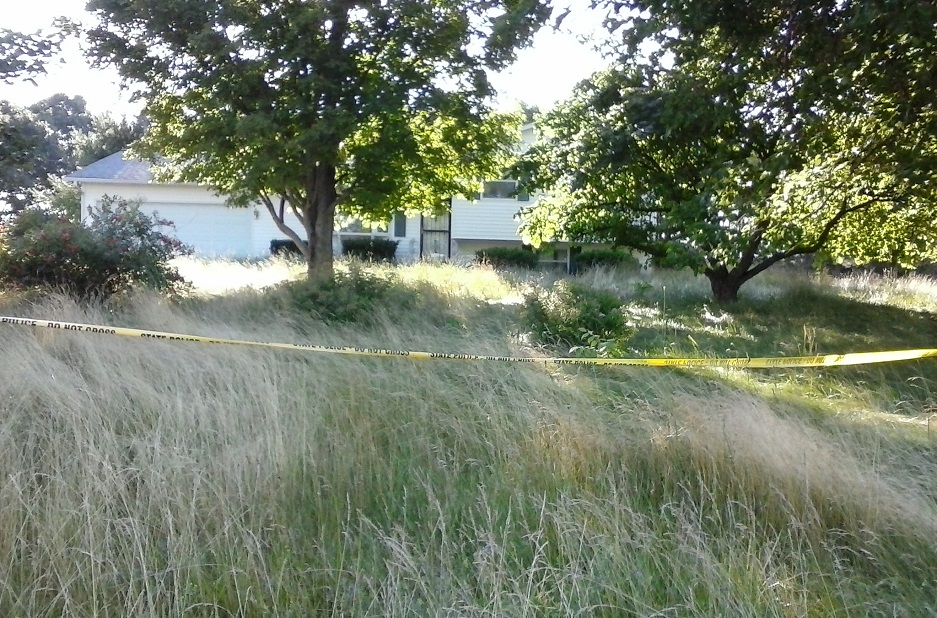 Michigan State Police are investigating the suspicious death of a man at a home in the 53000 block of Buckhorn Road in Park Township.
Troopers were called to the home around 7 p.m. Monday to investigate a suspicious situation. Police found that buildings on the property had been burglarized. Police then checked the home, and found a break-in had occurred there, too. Once inside, officers found the body of a man, between age 45 and 55.
Police said it appeared the man had been dead for some time. An autopsy was planned to take place Wednesday.
Witnesses told police they saw a red pickup at the home between noon and 1 p.m. earlier in the day Monday. Witnesses said several people were in the truck. The vehicle was last seen heading south on Buckhorn Road.