The Three Rivers Health Auxiliary has awarded four, $1,000.00 scholarships to local students pursuing degrees in the medical field. The Auxiliary raises funds for the scholarships through various raffles, sales and events as well as the snack bar and gift shop located at the hospital. The auxiliary has been awarding scholarships for more than 15 years and is excited to be able to help these local students complete their educational goals.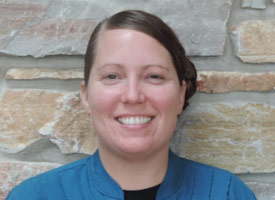 Nicole Norton is currently employed at Three Rivers Health and is pursuing her Bachelor of Science in Nursing from Western Michigan University. Nicole graduated from Glen Oaks Community College as an RN and works in a variety of areas at TRH.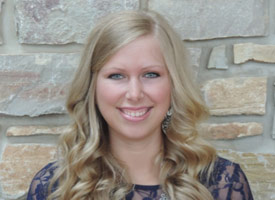 Katelyn King recently graduated from Three Rivers High School and is attending Western Michigan University. Katelyn will complete her bachelor's in Occupational Therapy in December of 2015 and continue on to her master's degree in 2016.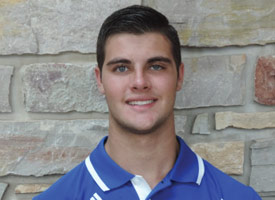 Andrew Coney graduated from Three Rivers High School in 2015 and plans on attending Grand Valley State University in the fall to study Biomedical Science and one day hopes to become a Podiatrist.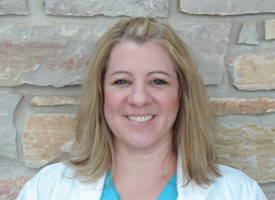 Tracey Denny is graduating from Western Michigan University with a Bachelor of Science in Nursing. Tracey currently works in the emergency room and plans to continue her education studying other languages for health care.
For over 90 years, Three Rivers Health has offered its patients and community technology-driven care, including a wide array of inpatient, rehabilitation, outpatient, wellness, hospice care and specialty clinic services. To discover more about Three Rivers Health, call 269.278.1145 or visit threerivershealth.org.