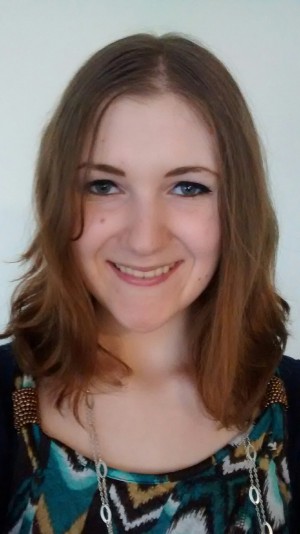 Skye Russell, of Mendon, has been awarded the Professor Emeritus B. Swartz Scholarship for Excellence in Mathematics. Russell recently graduated from Glen Oaks Community College with an Associate of Science degree with a Life Science focus and plans to begin classes at Western Michigan University this fall to complete her bachelor's degree in chemistry and minor in general mathematics.
Russell was a member of the the Glen Oaks Phi Theta Kappa chapter. During her studies at Glen Oaks she worked part-time at Harding's Friendly Market in Three Rivers and she also tutored students in the Glen Oaks Tutoring and Testing Center.
The $1,000 scholarship is awarded to a GOCC student with an outstanding record in mathematic courses. Russell was recommended for the scholarship by Glen Oaks mathematics instructors.
Russell starts a new position with Pfizer in a few weeks in the Freeze Drying area. She will have a challenging schedule with working full-time and attending WMU as a full-time student. She hopes to work in the manufacturing sector. In her spare time, Russell enjoys riflery and music (she plays guitar and clarinet).
Under terms of the scholarship created through a donation by Mr. Bernard Swartz, a former professor of mathematics at Glen Oaks Community College, the student must be transferring to a four-year university after graduating from Glen Oaks. The scholarship is intended to assist a student with educational expenses at a four-year institution.