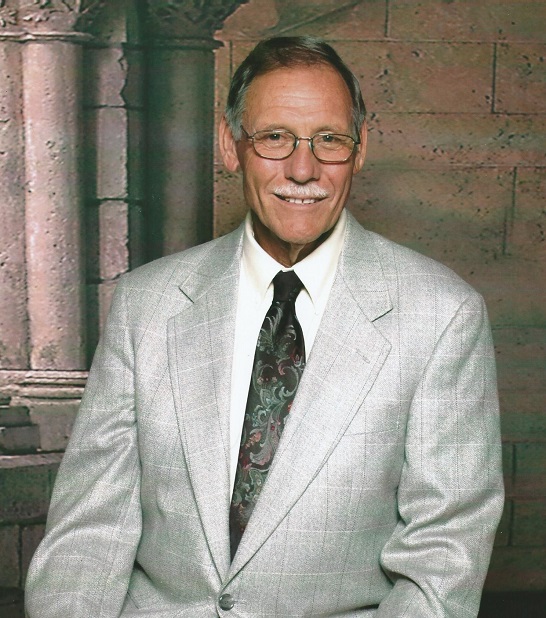 Mr. Robert "Bob" Frederick Stumpf, age 78, of Three Rivers, passed away on Wednesday, October 14, 2015 at Riverview Manor surrounded by his loving family. He was born on March 14, 1937 in Chicago, IL., the son of the late Otto and Genevieve (Panfil) Stumpf.
Bob has been a lifetime resident of Three Rivers. He served his country in the National Guard for many years. Bob owned and operated "Bob Stumpf Construction" as a general contractor for over forty-five years along with his son Michael. He was a member of the Immaculate Conception Catholic Church and Kalamazoo Builders Association. Bob also built for Chippewa Homes and his proudest building achievement was the Immaculate Conception Catholic School. He volunteered at Manateee Hospital and also dabbled in Real Estate.
Bob was preceded in death by his parents and one brother, Ronald Stumpf and one sister, Audrey Gehrig.
Robert leaves to cherish his loving memory, wife, Dolores "Dodie" Stumpf, of Three Rivers; son Michael R. (Jeanne) Stumpf, of Three Rivers; one daughter, Karen (Tom) Darby, of Plainwell, MI.; one brother, Donald (Brenda) Stumpf, of Orlando, FL., two sisters, Marilyn Adams, of Centreville, MI., and Gerrie Clark of Mishawaka, IN; Seven grandchildren, Adrien, Alex, Tommy, Max, Amanda, Tommy and Jeremy. Three great grandsons, Derek, Dominik, and Connor. One dear family friend Gerald Whitehead. Many nieces and nephews.
Mass of Christian Memorial will be held at 10:00 a.m. on Saturday, Oct. 17th, 2015 at the Immaculate Conception Catholic Church with Fr. Antony Rajesh officiating.
Memorials may be donated to the Alzheimer's Association or the Immaculate Conception School. Envelopes available at the Hohner Funeral Home in care of Bob's arrangements. Online condolences may be left at www.hohnerfh.com.