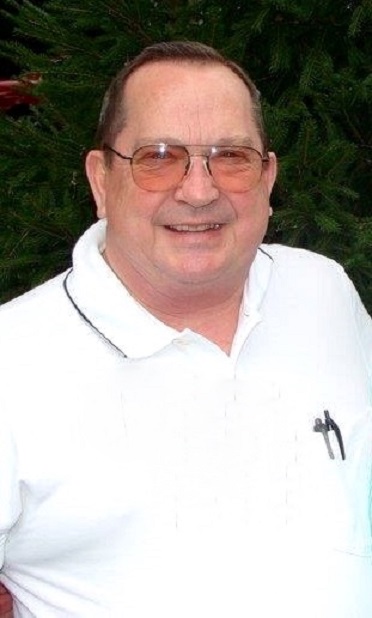 William O. Holdcraft, age 72, of Constantine, passed away October 7, 2015 at Rose Arbor Hospice in Kalamazoo. He was born April 26, 1943 in Brookston, IN a son of Samuel and Bessie (Lachmund) Holdcraft. He graduated from Lauramie High School in 1961 and served in the Army National Guard. On November 22, 1971 Bill married Edith Gordon in Logansport, IN. She preceded him in death December 25, 2011. Bill worked as a Supervisor and Telephone Engineer for Verizon and GTE for over 20 years retiring in 1993. He continued to work as an independent contractor for Verizon, AT&T and Henkels & McCoy. He was a member of the Murat Temple Shrine and Masonic Lodge in Indiana. Bill enjoyed woodworking, farming, camping and fishing.
Surviving are his children Jamie (Scott) Douglas, Crawfordsville, IN, Mike Holdcraft, IN, Joe Sweet, Austin, TX, Shari (Joe) Brown, Delphi, IN, and Tish (Nick) Juday, Portage, MI; grandchildren Nikki, Mike, and Candy Holdcraft, Abigail and Cameron Douglas, Jalee and Jansen Brown, and Jovi and Sydney Juday; several great grandchildren; and brothers Alan Holdcraft and John Holdcraft. He was preceded in death by his parents, wife Edie, and brother Max Holdcraft.
Relatives and friends will be received Saturday from 2-4 PM at the Eley Funeral Home, Constantine, where Religious Services will follow at 4 pm Saturday. Pastor Barry Edds (White Pigeon Church of Christ) will officiate.  Memorial contributions may be directed to the American Cancer Society. Online messages may be left for the family at www.eleyfuneralhomes.com.