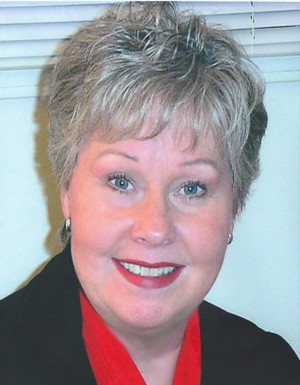 Betty Lou McKenzie, age 76, of Three Rivers, went to be with her Lord on Sunday, November 15, 2015 at the Riverview Manor with her husband and family at her side. She was born on September 11, 1939 in Eau Claire, MI., the daughter of the late Thomas J. and Martha Rose (Archer) Kent.
Betty and her husband Terril "Terry" met in the third grade and became instant soul mates. They later married and raised three beautiful daughters. Betty's true loves were her family, especially her grandchildren and great grandchildren. She loved to sing and play piano and was very active as a chaplain in the Forgotten Men's Ministry and the Y.W.A.M.
Mrs. McKenzie was preceded in death by her parents and one brother, Wayne Kent.
She leaves to cherish her loving memory, husband Terril McKenzie, of Three Rivers; three daughters, Debbie (Joe) Madaras, Susan (Tad) Kline, both of Three Rivers and Ann (Roy) Carruba, of Cassopolis, one sister, Carolyn Samko, of Canton, OH.; one brother, Jerry Kent, of Arizona; eight grandchildren, Tara, Brandon, Allysa, Chays, Holden, Trey, Dustin, and Micah; five great-grandchildren, Sullivan, Jonah, Zhonnica, Samantha and Oakland.
The family will receive friends from 6:00 p.m. until 8:00 p.m. on Thursday, Nov. 19th, 2015 at the Hohner Funeral Home.
Memorial services will be held 11:00 a.m. on Friday, Nov. 20th, 2015 at the Hohner Funeral Home with Pastor Jerry Solis officiating.
In lieu of flowers donations may be made to Celebrate One Church of Three Rivers. Envelopes available at the funeral home. Online condolences may be left at www.hohnerfh.com.