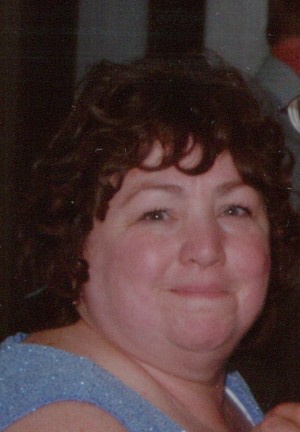 Mrs. Linda Sue Schug, 61, of Marcellus, passed away suddenly on Monday, Feb. 15, 2016 at Bronson Methodist Hospital following a brief illness. She was born in Baldwin, MI., on Feb. 10th, 1955 the daughter of the late Eugene and Shirley (Weiborn) Nichols.
Linda graduated from Three Rivers High School in 1973 and continued her education at Davenport University. She was employed for the Monsanto Company in Constantine for over ten years and also worked for the March of Dimes both as an administrative assistant. Linda and her husband Nelson were very active in the Howardsville 4-H as youth councils earning Honorary Leaders for twenty-five years of service. She also was a youth volunteer for the Pathfinder Group 7th Day Adventist Church in Centreville and Boy Scout Troop #444 of Three Rivers.
She leaves to cherish her loving memory, her loving husband Nelson Schug, whom she married July 1, 1972, of Marcellus, two daughters, Elisabeth (Joe) Roberts, and Sarah (Bill) Tessin, both of Three Rivers, five grandchildren, Larry, Jesse, and Anna Roberts, Dylen and Chaz Tessin; Three siblings, Cheryl (Darwin) Watts, of Battle Creek, Craig (Debbie) Nichols, of Battle Creek, and Diane Nichols, of Burr Oak, nephew Travis many nieces and nephews, two special sister-in-laws, Colleen (Ora "Jim") Sherman, of Marcellus, and Elaine (Gary) Prine, of New Northrop, MI.
The family will receive friends from 4:00 – 7:00 p.m. on Thursday, Feb. 18th, 2016 at the Hohner Funeral Home.
Funeral Services will be held at 11:00 a.m. on Friday, Feb. 19th, 2016 at the Hohner Funeral Home with Pastor Dwight Hostetler officiating.
Interment will be held in Howardsville Cemetery.
Memorials may be directed to the Boy Scout Troop #444 Three Rivers or Pathfinder Club of Centreville S.D.A. Church. Envelopes available at the funeral home in care of arrangements. Online condolences may be left at www.hohnerfh.com.