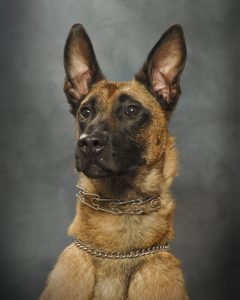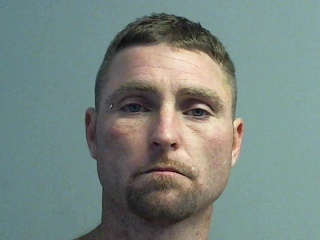 A 33-year-old Colon man was arrested on drug-related charges this week in Three Rivers with the aid of a department K9 officer.
Three Rivers police said Brandon Weinberg was stopped Wednesday near the intersection of River and 14th streets for a traffic violation.
The officer who initiated the stop was suspicious of Weinberg's replies to his questions. Furthermore, Weinberg denied permission for officers to search his vehicle.
A warrant was obtained and K9 Django was brought to the scene, yielding a positive reaction to the presence of drugs. Officers subsequently found marijuana, drug paraphernalia and multiple packages of suspected methamphetamine.
Weinberg was charged with a number of offenses, including possession of meth with intent to deliver, according to police.