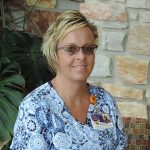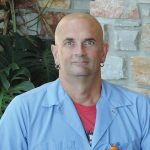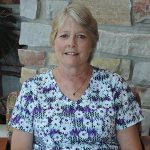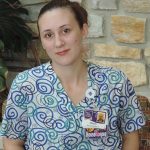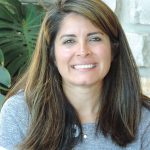 THREE RIVERS, MI – Three Rivers Health is pleased to announce our Employees of the Quarter
for the second quarter of 2017. The honorees are Bonnie Broadhurst, Exercise Physiologist, Cardiac
Rehab; Jeri Halon, Lab Assistant; Theresa Montmorency, MS, RD, Nutritional Services; Ed Stevens,
Housekeeper II; and Mindy Williams, Housekeeper I.
Three Rivers Health Employee of the Quarter awards took place on Wednesday, July 19. Employees
joined in celebrating the nominees and the selection of the five Employees of the Quarter. Winners
are each awarded $100, ½ day vacation, a $10 Three Rivers Health Café gift card, and a choice of
personal training or a massage at HealthTRAC.
The Employee of the Quarter program is designed to honor staff excelling in one or more of the
Standards of Excellence at Three Rivers Health. Those standards are Respect, Accountability,
Communication, Service/Quality and Safety Awareness.