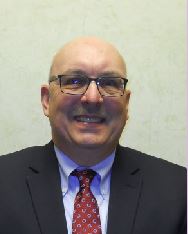 The Three Rivers Health Board announced Friday CEO Bill Russell has tendered his resignation.
Board chairman Larry Clark said David Shannon will step in as interim CEO effective immediately. Russell has been with the hospital for nine years, succeeding Matt Chambers after Chambers stepped down in July 2009.
Shannon, meanwhile, has most recently served as transitional president and CEO of Jersey Shore Hospital in Lycoming, Pa., according to Clark. He previously spent 20 years as CFO and CEO of Penobscot Valley Hospital, in Penobscot, Maine.