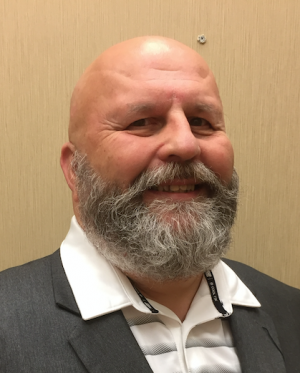 Jack L. Kozloski , age 67, of Union, died Sunday, April 1, 2018 at Elkhart General Hospital. He was born January 7, 1951 in Ferndale, MI, a son of Leonard and Lillian (Cimino) Kozloski. Jack attended Hazel Park High School and later received an Associates degree.
He was employed as a professional salesman in many fields. Jack was a fun and giving person always willing to help anyone in need. He never met a stranger.
Surviving are his father Leonard Kozloski of Beckley, WV, fiancé Debra Steinbauer of Union, daughter Carissa (Pastor Brian) Walker of Tekonsha, daughter Heather (Travis) Lanphar of Polk City, FL, step son Brett Haeck of Elkhart, step daughter Sheena (Tom) Burch of Union, grandchildren Samuel, Curtis, Phillip, Nathan and Cherise Walker, Isabel and Tyrus Lanphar, Mary, James, Sophia, Dohnavin and Madisyn, sisters Ellen Lambert, Lisa Cox, and Diana Kinley, and brother Thomas Carrier.
He was preceded in death by his mother, wife Leslie Kozloski, and sister Marie Reese.
In lieu of flowers, memorial contributions may be directed to Debra Steinbauer to help with expenses. Online messages may be left for the family at www.eleyfuneralhomes.com.