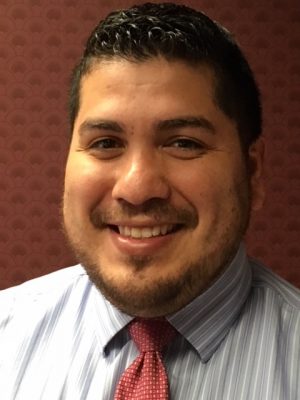 Sergio Gomez, was recently appointed to the Sturgis Hospital Foundation Board of Directors. His term begins May 31, 2018. Board members serve for a term of three years and are eligible for reappointment to subsequent three-year terms.
Gomez attended Glen Oaks Community College, graduating with an Associate of Applied Science, Business Management major, and holds several licenses and certifications relative to banking and insurance.
"I am happy to serve my community by being part of the Sturgis Hospital Foundation Board," said Gomez.
As a Mortgage Loan Officer of Century Bank and Trust, Gomez services the banks residential real estate customers. He is also a President of the Sturgis Lions Club and serves on the Centro VIDA Board of Directors.