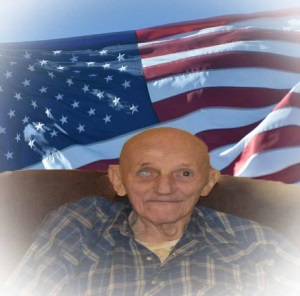 Richard "Dick" Easton, age 78, of Idlewild, Michigan passed away early Friday morning on January 25, 2019.
"Dick" was born May 1, 1940 in Boyne City, Michigan, the son of the late Charles W. and Esther M. (Griffin) Easton.
Dick was married to Joanne (Letcher) Easton.
Dick attended Boyne City High School and served in the US Army as a Medical Equipment Maintenance Technician. He did a tour in France and served during the Vietnam War. He received the Vietnam Service Medal, Vietnam Campaign Medal, National Defense Service Medal, and Good Conduct Medal. He continued his career in equipment maintenance until his retirement. Dick had three children: Melody (Jack) Sweeney of Genoa City, WI, Andrea (Manuel) Esparza of Sapulpa, OK, and Brian (April) Easton of Marcellus. He had seven grandchildren: Rusty, Jessica, Sean, Travis, Fred, Evan, and Samantha.
Dick is survived by his brother Leo Easton of Phoenix, and sister Shelley Dorgan of Charlevoix, MI, as well as several nieces and nephews.
Dick was preceded in death by both parents: Charles and Esther Easton, brother Bruce Easton, and sister Diane Archer.
The family will have a service at Fort Custer at a later date. Memorial donations may be directed to the VFW of Donor's Choice. Online condolences may be left at www.materralstonfuneralhome.com