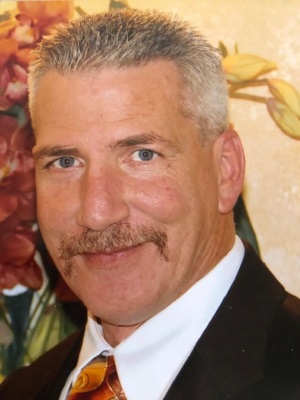 Robert Cameron Snyder, Jr., age 58, of Three Rivers, passed away surrounded by his loving family on Wednesday,  January 9, 2019. He was born on December 10, 1960 the son of Robert and Donna (Fleet) Snyder, Sr. in Detroit. Robert was raised in Kalamazoo and graduated from Kalamazoo Central High School with the class of 1979.
Memories of Robert will be cherished by his wife: Kim Snyder; daughter: Shannon; grandson: Cameron; parents: Robert and Donna Snyder; sister: Sharon (Chris) Nelson; step-children: Aaron, John, and Tina; nephews: Ben, Nathan, and Chris; and many cousins, aunts, and uncles.
In accordance with the family's wishes a public service will be held on Friday, January 11, 2019 at Hohner Funeral Home of Three Rivers, with visitation beginning at 1:00 p.m. until the time of service at 3:00 p.m. with Pastor Josh Wiggins of Edward's Corners Bible Church officiating.  Cremation will be conducted following services.
Memorial donations may be directed to the Snyder family c/o Kim Snyder.  Envelopes available at Hohner Funeral Home in care of arrangements.