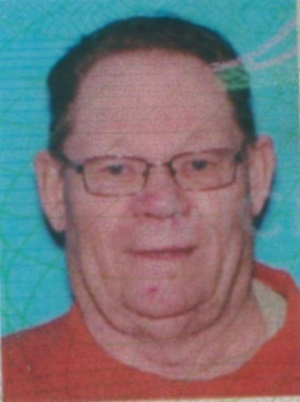 Robert Wayne Seager, age 72, of Jones, passed away on Sunday, February 24, 2019 at Borgess Medical Center.  He was born in Three Rivers on May 2, 1946, the son of Walter B and Melvina M. (Clute) Seager.
Robert enjoyed farming, fishing, and spending time with the Amish at the Middlebury Hay Sale which he owned and operated for many, many years.  He was an avid outdoorsman and cherished time with his family and friends.
He was preceded in passing by his parents, brother, Denny Seager, and sister, Sara Miles.
Robert is survived by son, Scott (Lisa) Meyer of Three Rivers and their children Collin and Jaden Meyer; cousin, Doug Clute who cared for Robert.
Visitation for Robert will be held from 5:00 to 7:00 p.m. on Thursday, February 28, 2019 at Hohner Funeral Home.
Funeral Services will be held at 11:00 a.m. on Friday, March 1, 2019 at the funeral home with Pastor Robert Anderson officiating.  Interment will be held at Riverside Cemetery, Three Rivers with military honors under the auspices of the American Legion Post # 170.
Memorial Donations may be directed the Battle Creek VA Medical Center.  Envelopes available at the funeral home.