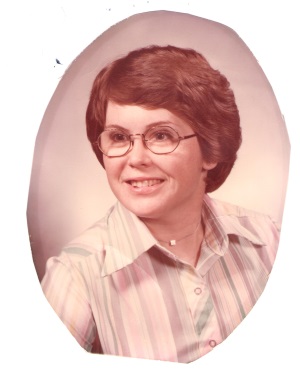 Bonnie Sue Filbrandt, age 64 of Elkhart, passed away at her home on Monday, July 8, 2019. She was born in Elkhart on June 24, 1955, a daughter of Albert and Georgia (Tolbert) Filbrandt. Bonnie graduated from Constantine High School in 1975 and went on to receive her Associate's degree from Southwestern Community College. She worked for Elkhart General Hospital for 20 years. Bonnie loved celebrating the holidays, going thrift shopping, and attending art fairs.
Bonnie is survived by her brother Gregory Filbrandt of Jones, sister Patti Merritt of Middlebury, and nieces Casie, Leann, and Traci.
She was preceded in death by her parents, sister-in-law Dawn Filbrandt, and brother-in-law Larry Merritt.
Relatives and friends will be received at Eley Funeral Home, Constantine, on Saturday, July 13 from 1 to 3 PM. A religious service will follow at 3 PM with Pastor Tiffany Newsom, Constantine Methodist Church, officiating.
Online condolences can be left for the family at www.eleyfuneralhomes.com.