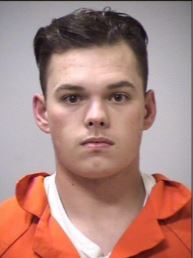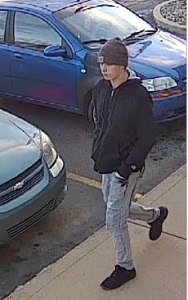 Three Rivers Police Department is seeking the public's help in finding a man who attempted to rob a bank last week.
According to a department media release, a person later identified as 21-year-old Taylor Phillips entered Horizon Bank on West Michigan Avenue shortly before 6:30 p.m. Jan. 8. Authorities allege that the suspect passed a note to a teller, but the teller refused to turn over any money.
3B District Court in Centreville has issued a felony warrant for the arrest of Phillips, on one count of attempted bank robbery.
Investigators have been in touch with Phillips but have not located him. His last known community of residence was not included in a department media release.