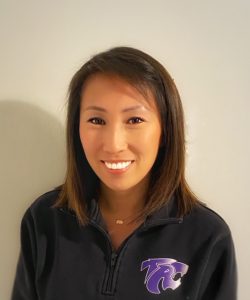 A veteran employee for the city of Three Rivers is leaving her position to take a job with St. Joseph County.
City clerk Melissa Bliss said she is stepping down to take the job of deputy clerk in the office of St. Joseph County Clerk Lindsay Oswald. The 43-year-old Bliss announced her plans during Tuesday's Three Rivers City Commission meeting.
Bliss, who joined the city in 2011, said an impending retirement in the county clerk's office yielded the opportunity.
A Flowerfield Township resident, Bliss said her current salary is about $46,000 annually. Her job for the county will start around $45,000, she said.
Her last day in Three Rivers will be Jan. 8; Bliss will begin working for Oswald three days later. She plans to remain executive director of the Three Rivers Community Foundation.