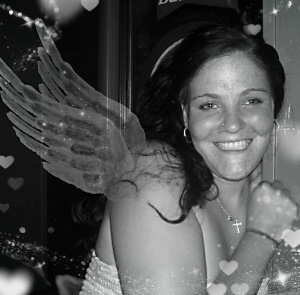 Talisha Kelley (Burson) Clay, age 37, of Three Rivers, passed away Saturday, November 20, 2021.
She was born in Durant, Oklahoma on January 10, 1984, the daughter of Douglas and Ruth Burson.
Talisha enjoyed to read and write. She enjoyed being outdoors and loved to fish.
Remaining to cherish her memory are her parents Douglas and Ruth Burson, 3 children Evan Torrance, Cashius Torrance, and Talia Morrissette, 2 brothers Neil Burson and Matthew Mills, as well as many aunts, uncles, nieces, nephews and cousins.
Preceding her in death are her 2 grandmothers Ruth Mills and Amy Jackson.
Visitation will be held on Friday, December 3, 2021 from 4:00 to 7:00 p.m. at Hohner Funeral Home, 1004 Arnold St., Three Rivers.
In lieu of flowers please send donations to the Burson family. Envelopes are available at the funeral home.