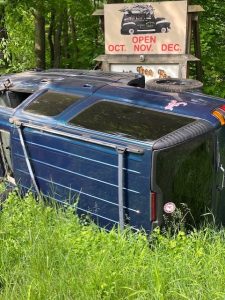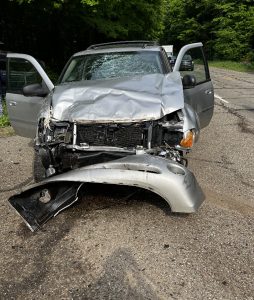 Two women were injured in a two-vehicle crash last week in Cass County's Volinia Township.
Sheriff Richard Behnke said deputies were called shortly before 5:30 p.m. Wednesday to Marcellus Highway and Decatur Road.
Investigators said 49-year-old Mishawaka resident Stacie Johnson was driving north on Decatur Road and failed to yield the right away to an eastbound vehicle, driven by Karma Taylor, 18, of Marcellus.
Taylor's vehicle crashed into Johnson car, causing Johnson's vehicle to overturn. Both were transported to Lakeland Niles Hospital.