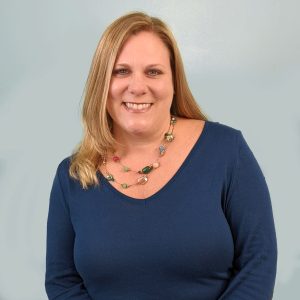 Covered Bridge Healthcare of St. Joseph County Board of Directors has announced the appointment of Sturgis resident Stacy Linihan as its new chief executive officer.
The search committee reviewed more than 60 resumes and interviewed six candidates. In the end, Linihan was offered a two-year contract, which she accepted last week.
Linihan has been with Covered Bridge Healthcare since its inception in 2016. Board members said she brings to the Centreville-based agency a valuable amount of local knowledge and insight.
She has served as interim CEO since April after predecessor Ashley Miller stepped down.