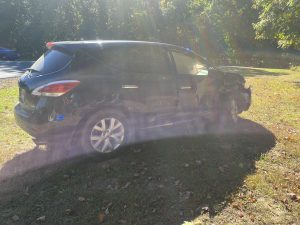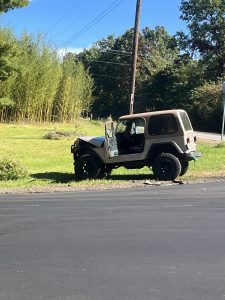 Cass County deputies responded earlier this week to the scene of a two-vehicle crash in Jefferson Township.
Sheriff Richard Behnke said deputies were called around 2:30 p.m. Monday to an area near the intersection of Daily Road and Pine Lake Street.
Authorities said Jones resident Michelle Hostler, 48, was traveling east on Pine Lake Street and failed to yield the right of way. Her vehicle collided into a northbound vehicle driven by John Morse, 60, of Edwardsburg.
Hostler was transported to Elkhart General Hospital. Morse, meanwhile, was taken to South Bend Memorial Hospital. Authorities did not disclose the severity of either party's injuries.