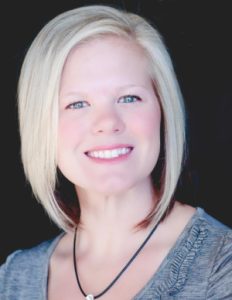 Officials from the Sturgis Area Chamber of Commerce announced the agency has hired a new executive director.
Kari Hatt, a Sturgis native and Sturgis High School alumna, replaces Roxanne Persing, who stepped down to accept a teaching position at Sturgis High School.
Board President Bret Hamlin said the chamber is fortunate to recruit a person with Hatt's talent and experience.
In a media release from the chamber, Hatt said she is excited to have the opportunity to connect with businesses and community members.
Hatt is a 2001 graduate from Sturgis High. She received a degree in marketing from Central Michigan University in 2005. For the past 12 years she has been a partner at Culture by Choice.