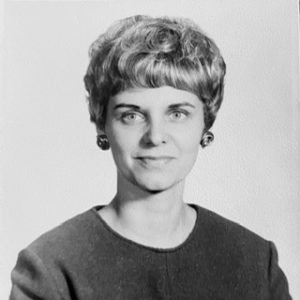 Marilyn Geneene Morrisson, age 84, of Otsego, passed away Friday, May 19, 2023, at Boulder Creek Assisted Living, in Rockford, MI. Born September 27, 1938, in Goshen, she was the daughter of the late George William and Pearl (Moser) Hoot. Geneene was the devoted wife of the late Raymond A. Morrisson for more than 60 years. Mrs. Morrisson was the longtime choral director for Sturgis Public Schools, past president, and recipient of, the Michigan School Vocal Association Emeritus Award and the Rotary Club's 1989-1990 John E. Oster Memorial award. Mrs. Morrisson directed the Madrigals, Chatié, Concert, middle school, and adult community choirs. In 1980, The Chatié Choir toured Germany and France. In 1976, the Sturgis High School Women's choir won the Michigan State Championship in vocal competition. Mrs. Morrisson was also chosen by her peers to direct the Honor Choir for the State of Michigan. Mrs. Morrisson was an avid crafter, golfer, enjoyed camping, and playing cards with friends and family.
Surviving Mrs. Morrisson are her children, Harmonee (Paul) Costello, Lon (Laura) Morrisson, and Brent (Cecelia) Morrisson, sister-in-law Judy Mundt, numerous nieces, and nephews, seven grandchildren, and three great-grandchildren.
Mrs. Morrisson was preceded in death by her parents and her husband.
The family will receive family and friends on Saturday, June 17, 2023, from 12:00 p.m. until 1:00 p.m., at which time a Memorial Celebration of Life will begin at the Gorden Funeral Residence, Allegan Chapel. In lieu of flowers, donations may be made to a local area Special Olympics Chapter.