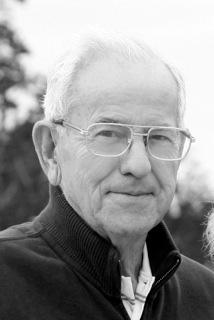 Ray C. Gilbert, 88, of Jonesboro, Ga., passed away March 11, 2015.
Born in Three Rivers to Estella & Allen Gilbert. He served in the Merchant Marines during WWII. Worked for Harding's Friendly Market for 21 years and at Home Depot for 11 years.
He leaves behind his loving wife of 65 years, Joyce.
Children, Steve (Pamela) Gilbert of Leonidas, Barbra (Wayne) Taylor of Jonesboro, Ga., Joan (Terrill) Dykstra of Sturgis and Eloise (Mona) Gilbert of Riverview, Fla.; 10 grandchildren and 17 great-grandchildren; sisters, Dorothy Deloizer of Georgia and Nora Baker of California.
Celebration of Life will be April 18, 11 a.m. at Temple Baptist Church, Three Rivers.
In lieu of flowers the family suggests donations be made to ALZ.org.