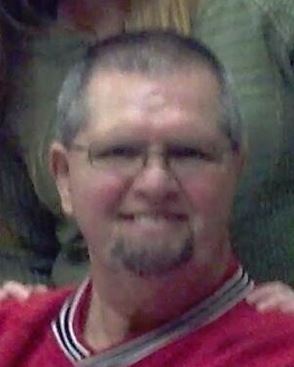 Steven D. Quake, age 63, Centreville, passed away Wednesday, September 5th, 2018 at Three Rivers Health. He was born in Three Rivers on June 21, 1955, a son of Virginia (Clark) and William Quake. He graduated from Centreville High School in 1973 and later received his Associate's Degree from Glen Oaks Community College.
On August 12, 1977, he married Linda Greider in Centreville; she preceded him death June 8, 1998. On December 31, 2001, Steve married Keli Schrader in Three Rivers.
Steve worked at American Axel in Three Rivers from 1993 to 2014. He previously worked for Ward & L.E. Brueck Construction.
Steve coached football for the Centreville Rocket and High School programs for 32 years. He was also a member and past president of the Centreville Jaycees and served as a Little League umpire. He was currently a member of the Centreville Village Council.
Surviving are his wife Keli Quake, Centreville, children Cdr USCG Michael (Diane) Bradley, Sulfork, VA, Marcy (JR) Reynolds, Cuyahoga Falls, OH, Melissa (Shaun) VanderTuuk, Cedar Springs, MI, Trevor Penar, Grand Rapids, Joel (Arlene) Traylor, OH, and Patrick Bradley, AL; sister Jeri Russell, Three Rivers; step sister Sharon McDonald, Portage; grandchildren Matt (Frances) Bradley, Lavern Bradley, Erin Hargreaves, Lola Reynolds, Alyssa Bradley, Kyle (CoryElise) Bradley, Grant Bradley, Taylor VanderTuuk and Kellen VanderTuuk; and 2 great grandchildren.
He was preceded in death by his parents, first wife Linda, and daughter Jackie Rowan.
Cremation has taken place. Relatives and friends will be received Monday from 2 to 4 and 6 to 8 at Eley Funeral Home in Centreville. Memorial services will be held on Tuesday at the funeral home at 11 AM.Pastors Clint Zehr and Joel Traylor will officiate. A private family interment will occur in South Park Cemetery. In lieu of flowers, memorial contributions may be directed to Centreville High School Football or West Michigan Cancer Center. Online messages may be left for the family at www.eleyfuneralhomes.com.